Who will you learn with?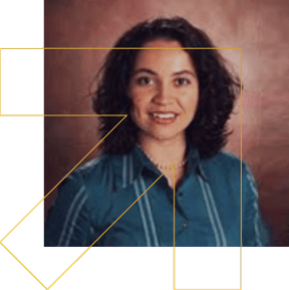 Miriam Burgos
Prior to joining USC, Professor Burgos worked in the consumer packaged goods industry with Procter & Gamble and Colgate Palmolive, where she developed expertise in how a multi-national corporation successfully takes a product to market in a global economy --from initial concept, to branding, and ultimately to consumers' homes and workplaces. She was a project manager in Procter & Gamble's multicultural business development organization and also has experience in marketing strategy, cause-marketing, and small-business marketing plan development.
Awards:
Professor Burgos received the Golden Apple award for teaching excellence and the Evan Thompson Teaching Innovation Award in 2014.